Dec 20, 2018 | 12:48 PM | Filed in:
Archives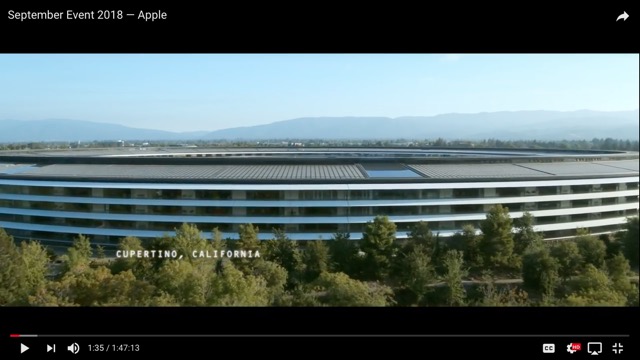 Two notable videos originated from Apple's WWDC 2018 in June and the September Event, but are hard to find online now. We got 'em here.
Read More...
Jun 30, 2018 | 08:36 AM | Filed in:
Training
| OTD (On this Day)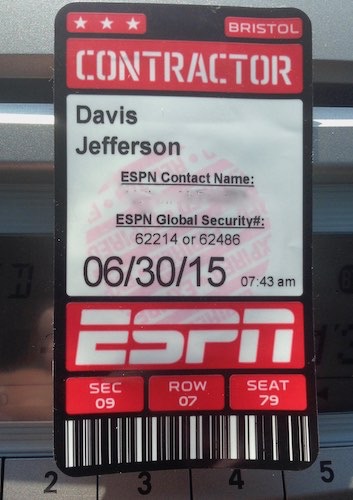 You should strongly consider hiring the IT consultant who trained technicians in ESPN's IT department.
Read More...
Rather than reinventing the wheel, let's just share Apple Support's video here:
Read More...