Apr 13, 2019 | 04:59 PM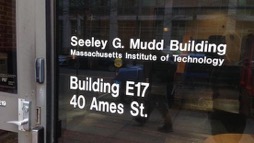 A trains highlight: Helping MIT's IT staff get Apple-certified We did such a good job, that they asked us to come back… twice!
Read More...
Jun 30, 2018 | 08:36 AM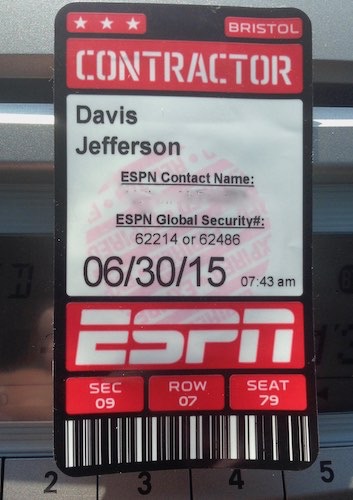 You should strongly consider hiring the IT consultant who trained technicians in ESPN's IT department.
Read More...