FAQ: Can Jefferson Consulting do warranty repairs?
Sep 04, 2020 | 07:39 AM | Filed in:
FAQ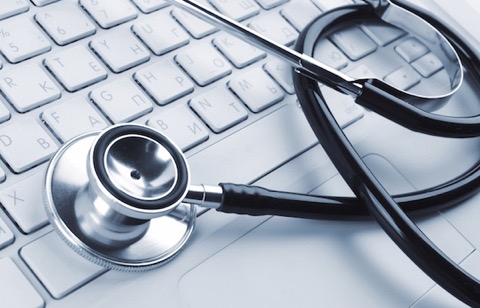 Warranty repairs can only be performed at the Apple Store, or an Apple Authorized Service Provider (AASP) location.
Please understand that Apple's
hardware warranty
only covers defects in material and workmanship, but
not accidental damage
. There is some accidental damage coverage on iPhones and iPads if you purchased
AppleCare +
. If your Mac is "in-warranty" but the problem was caused by accidental damage, the Apple Store or the AASP may charge you for the repair.
Our Apple-certified technicians can do
most
, but not all,
out-of-warranty Mac repairs
. For most situations we can come to you office or home and troubleshoot the problem. If it appears to be a warranty issue, we can transport your Apple product to the Apple Store and
save you the time and potential hassle
(standard consulting fees apply). Please call our office at 302.380.3373 to discuss you needs.