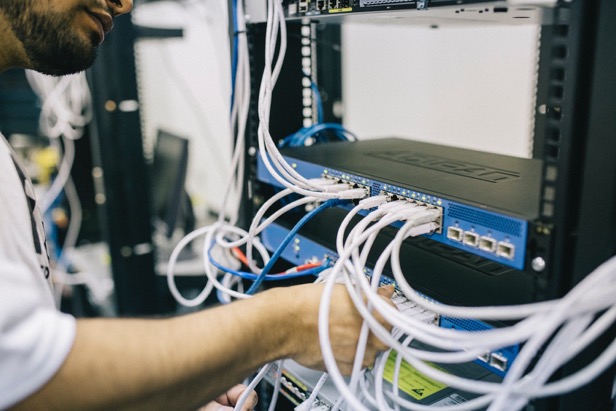 Jefferson Consulting is proud to announce a partnership with national workforce development firm
JobWorks, Inc.
to provide technical training services for their clients in the Philadelphia-region.
"JobWorks approached us based on our extensive experience in providing technical instructor services in the Apple-platform training space," said Dave Jefferson, president of
Jefferson Consulting Associates LLC
, a consulting and training practice in northern Delaware. "The classes we are leading for their client, are more Windows-PC centric, but the fundamentals are the same."
"The current client JobWorks engagement is with a community organization that runs an IT apprenticeship, where participants gain work experience in technology support, and also prepare to take the
CompTIA A + computer technician exam
." Dave Jefferson explained.
CompTIA A + will be an extremely valuable achievement for these young people. The A+ certification is the gold-standard of the industry and will open many doors as they graduate from the program and launch their careers.
Dave added, "We are pleased to be working with such a very sharp, highly-motivated group of students."
Training projects can offer advantages for both student and instructor. For the student, an important industry certification, and for the instructor, a profound sense of jobs satisfaction. "I've watched my former students spread their wings and fly to great places. Some become IT managers in their company or organization, and others get hired to positions with industry leaders such as Apple, IBM, JAMF, and others, said Dave Jefferson. "As a technical instructor, to have the opportunity to impact someone's IT career in a positive way, is an honor that I cannot express in words."
Jefferson Consulting will be working with JobWorks, Inc. throughout the summer, and looks forward to partnering on future projects.