Oct 28, 2017 • Filed in:
Backup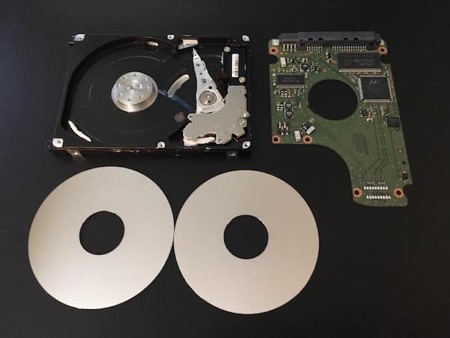 These are the innards of a Seagate 1 Terabyte 2.5-inch SATA hard disk drive, previously installed a Mac Mini server. It ran 24/7 for four years until one day, when it bit the dust. Two thoughts to share today: 1. Nothing last forever, 2. You're only as good as your last good back up.
Are you responsible for your company's or your household's computer systems? If you're concerned about your data, contact Jefferson Consulting today to schedule a comprehensive site survey and back up review.