Looking back on a great week in Cambridge, working with some exceptional IT professionals! Honored to be invited back the following year.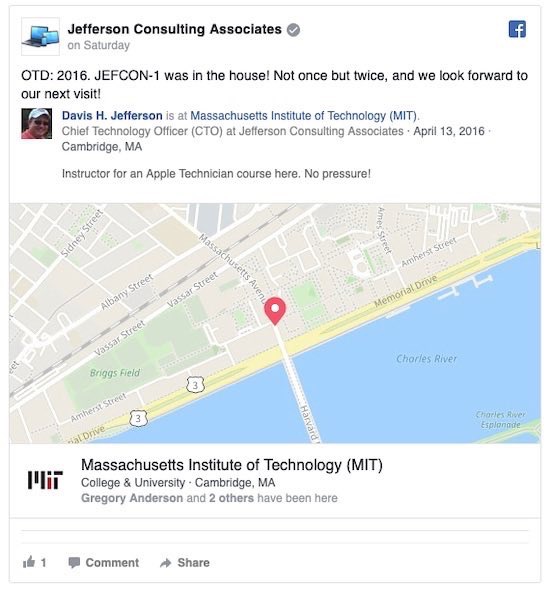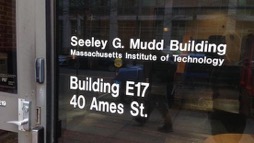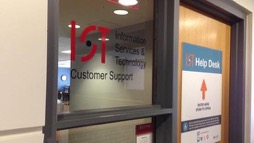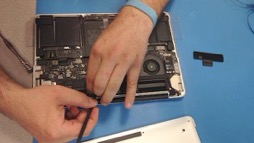 Mar 19, 2019 • Filed in:
Software
| Cybersecurity
In case you missed it last week, the Google had identified a zero-day vulnerability affecting its Chrome web browser.
Read More...