Jun 28, 2018 • Filed in:
Training
Jefferson Consulting is proud to announce a partnership with national workforce development firm
JobWorks, Inc.
to provide technical training services for their clients in the Philadelphia-region.
"JobWorks approached us based on our extensive experience in providing technical instructor services in the Apple-platform training space," said Dave Jefferson, president of
Jefferson Consulting Associates LLC
, a consulting and training practice in northern Delaware. "The classes we are leading for their client, are more Windows-PC centric, but the fundamentals are the same."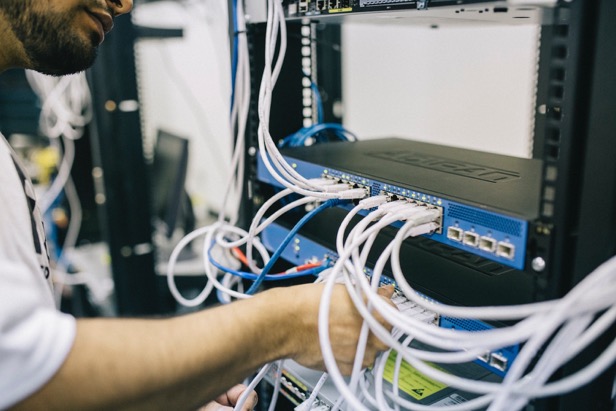 Read More...
Nov 14, 2017 • Filed in:
Training
Our friends at
ComputerTree Professional Training
in Winston-Salem, NC are scheduling Mac Technician classes, for November and December. This multi-day program teaches you the skills to troubleshoot Mac operating system and hardware. iMac, Mac Mini, and MacBook/MacBook Pro take-apart labs, and exams, are included. Pass both exams and you earn the title Apple Certified Mac Technician. Bonus: our very own seasoned tech veteran
Davis H. Jefferson
will be your instructor! Check out the link below to register now! If you have any questions about the course, contact the training center at (336) 768-9820 or email training@computertree.com.