May 11, 2018 • Filed in:
Business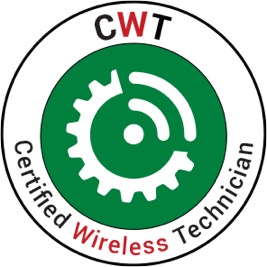 Lead Consultant and System Analyst Davis Jefferson has earned the designation
Certified Wireless Technician
, by the
Certified Wireless Network Professionals
organization in Durham, NC.
Read More...
Jan 25, 2018 • Filed in:
Business
CELEBRATING 14 YEARS supporting Mac and PC users in Delaware and surrounding region!
Jefferson Consulting Associates LLC was born on January 22, 2004 - two days before 20th anniversary of the Macintosh computer. This week the Mac turned 34 and we turned 14. Thank you all for your support! We are a proud member of the Apple Consultants Network, New Castle County Chamber of Commerce, and Technology Forum of Delaware. As the first month of 2018 draws to a close, we are excited to continue our work with you and every one of our clients, doing our part toward your personal and professional success. It is an honor to serve you!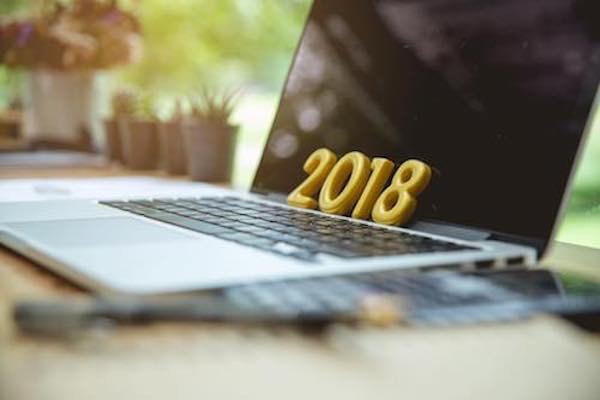 Nov 14, 2017 • Filed in:
Training
Our friends at
ComputerTree Professional Training
in Winston-Salem, NC are scheduling Mac Technician classes, for November and December. This multi-day program teaches you the skills to troubleshoot Mac operating system and hardware. iMac, Mac Mini, and MacBook/MacBook Pro take-apart labs, and exams, are included. Pass both exams and you earn the title Apple Certified Mac Technician. Bonus: our very own seasoned tech veteran
Davis H. Jefferson
will be your instructor! Check out the link below to register now! If you have any questions about the course, contact the training center at (336) 768-9820 or email training@computertree.com.