RAM and SSD breathe new life into iMac
Mar 30, 2018 • Filed in:
Hardware
Jim drove up from Richmond (Richmond!) to get his iMac upgraded. Davis and Jim know each other from way back in their college days, which is why we are amazed at this LOL! Joking aside, it was great to see Jim. It was also great to see how FAST an iMac 20" Mid-2007 with a 2Ghz Intel Core 2 Duo processor runs with a RAM upgrade and an OWC Mercury Electra 3G SSD, both from the fine folks at
OWC
(OtherWorld Computing).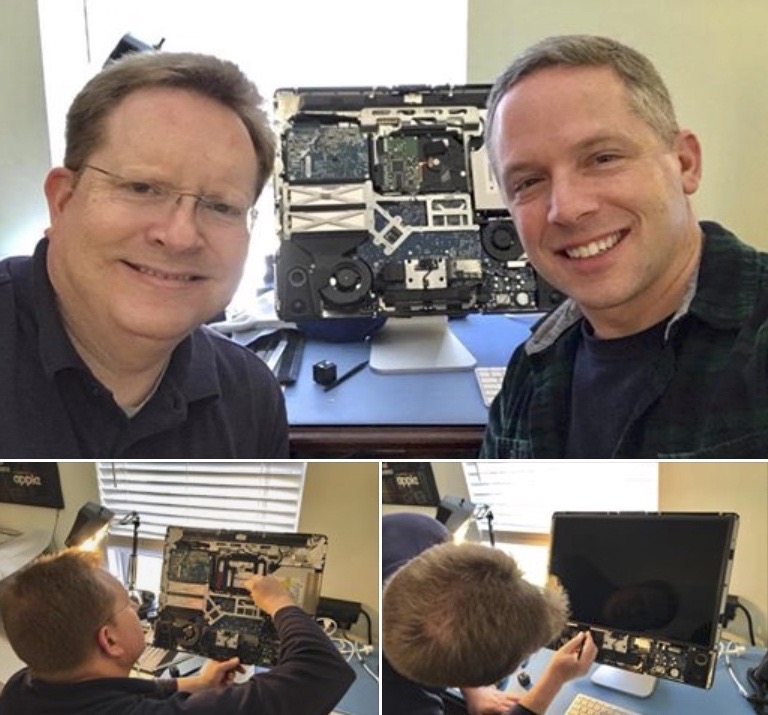 Jim had replaced his aging system with a brand new model suitable for Photoshop and image processing, and we recommended these upgrades to keep the old model in service. This rejuvanated iMac supports macOS 10.11 "El Capitan," and runs Microsoft Office 2011, Pages and GoogleDocs, like a champ! It will serve as a great homework and internet station for the kids.
Upgrade parts sourced from
OWC
:
1.
DIY Bundle: 250GB OWC 3G SSD and NewerTech AdaptaDrive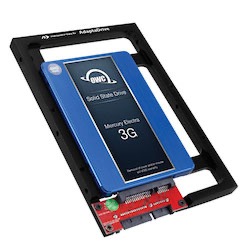 2.
4.0GB OWC Memory Upgrade Kit: 2 x 2.0GB PC5300 DDR2 667MHz 200 Pin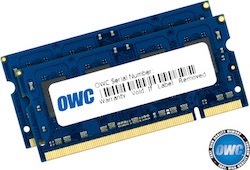 At Jefferson Consulting, all upgrades are installed by an Apple Certified Mac Technician at an ESD-safe workstation. Let us know if we can help YOU breath new life into YOUR MAC!